Start your Career with The Coles Group
At The Coles Group, we strive to bring our employees together and make sure we are providing an exceptional workplace experience. We appreciate your feedback and are always working to identify more opportunities for improvement. The Coles Group franchises are truly great places to work!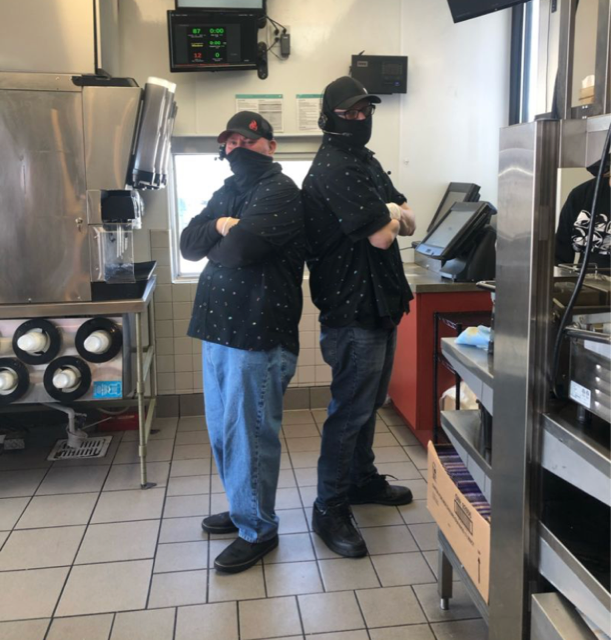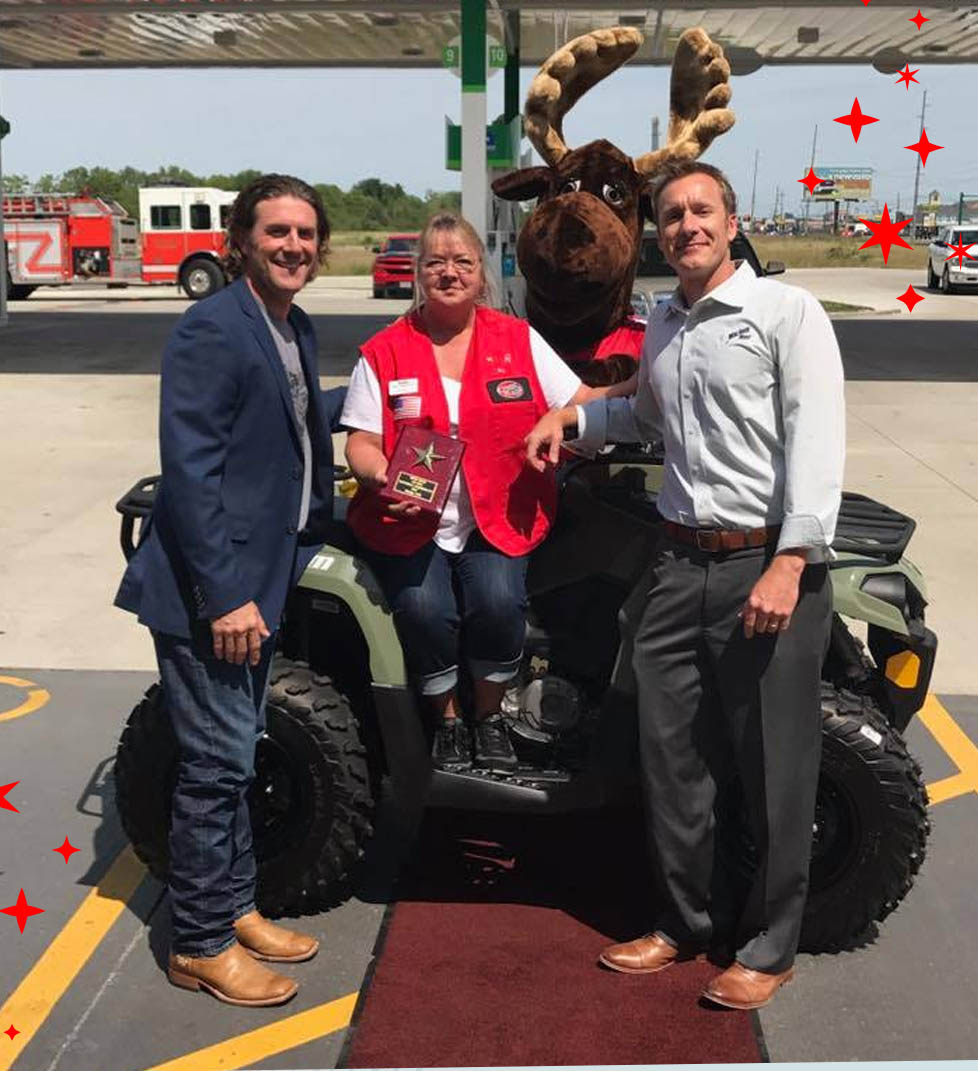 Start your Career with The Coles Group
Apply Now
Since opening our first store in 1982, we have built our business around treating our employees like family. As the leading family-owned convenience store in Ohio, we strive to make your work experience the best it can be and treat you like you are a guest in our own home. Our success is thanks to you and the hard work and dedication you bring to the team that make us the business we are today.