Careers that fuel
your passion
Since opening our first store in 1983, we have built our business around treating our employees like family. As the leading family-owned convenience store chain in Ohio and also a premiere franchisee of Dunkin', Taco Bell, and Subway, we strive to make your work experience the best it can be and treat you like you are a guest in our own home. Our success is thanks to you and the hard work and dedication you bring to the team that makes us the business we are today.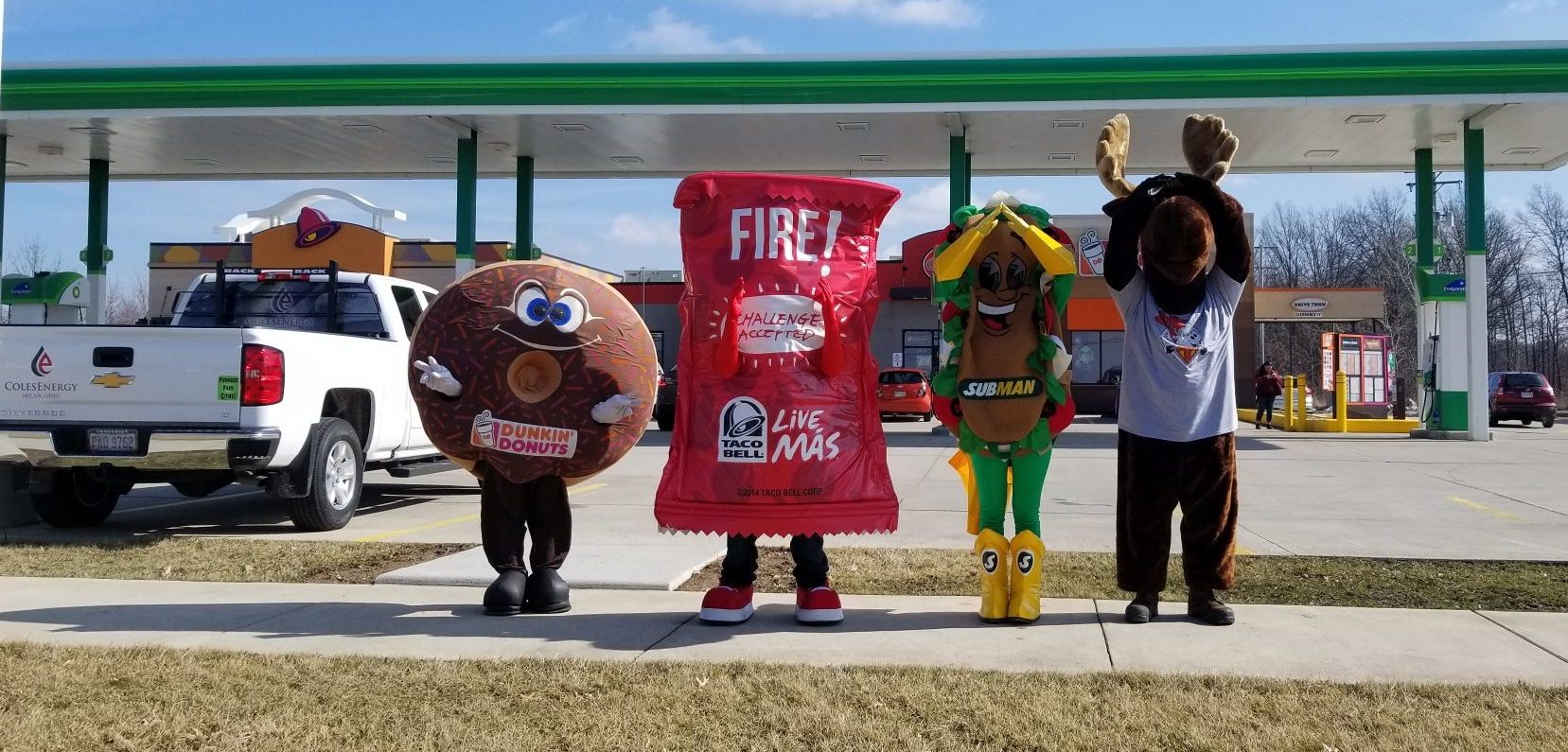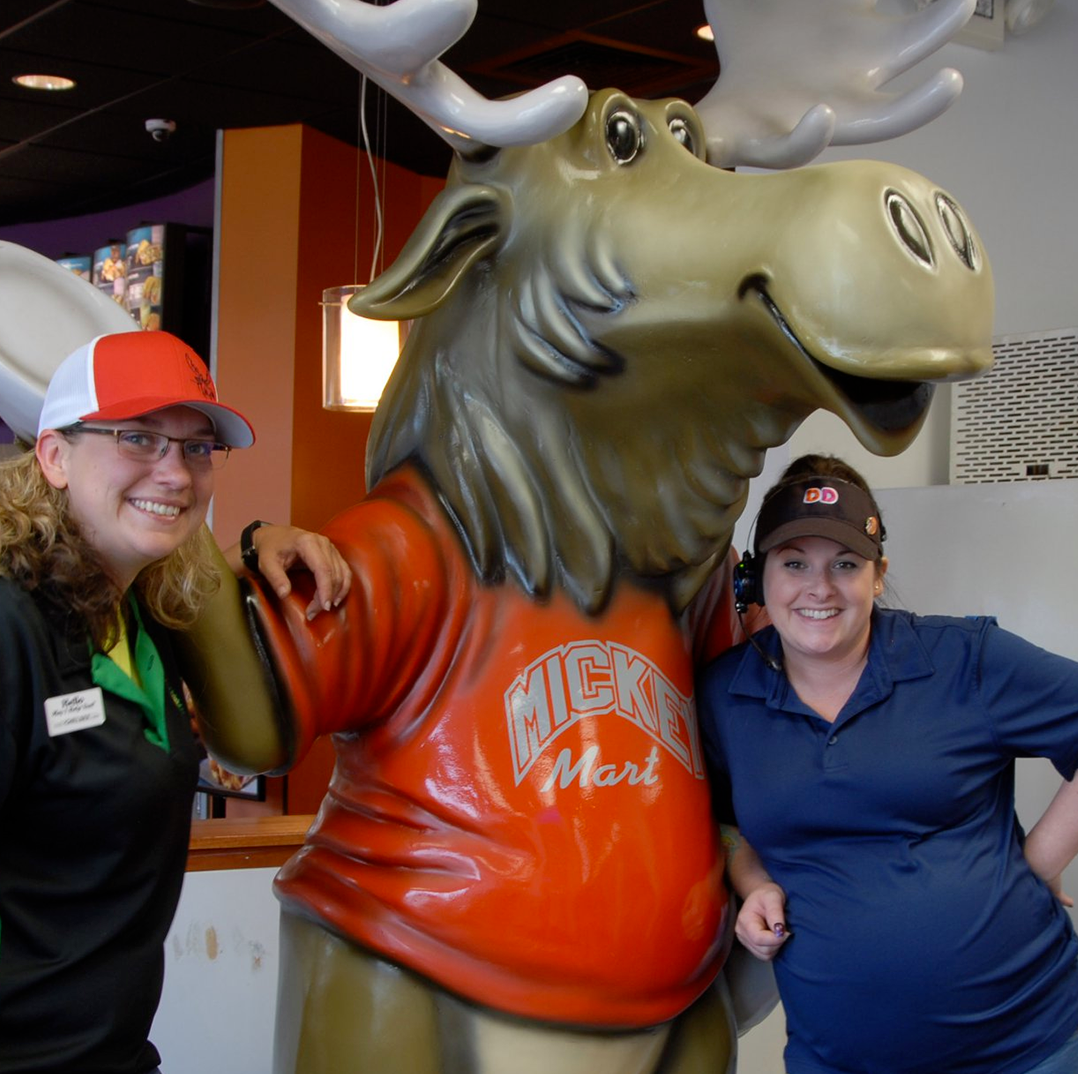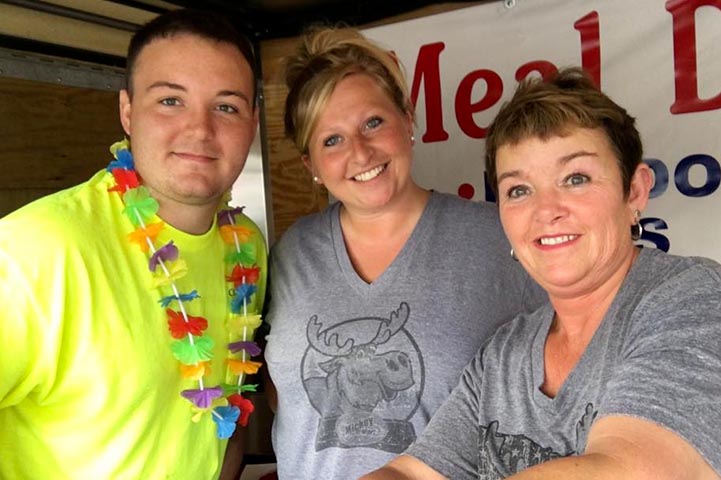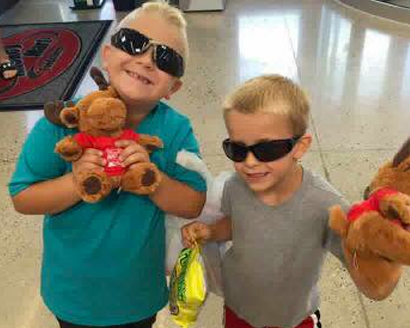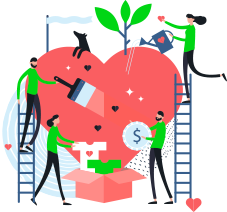 Our Community Promise
We are committed to given back within the communities that we serve. Learn more about our community events and involvement.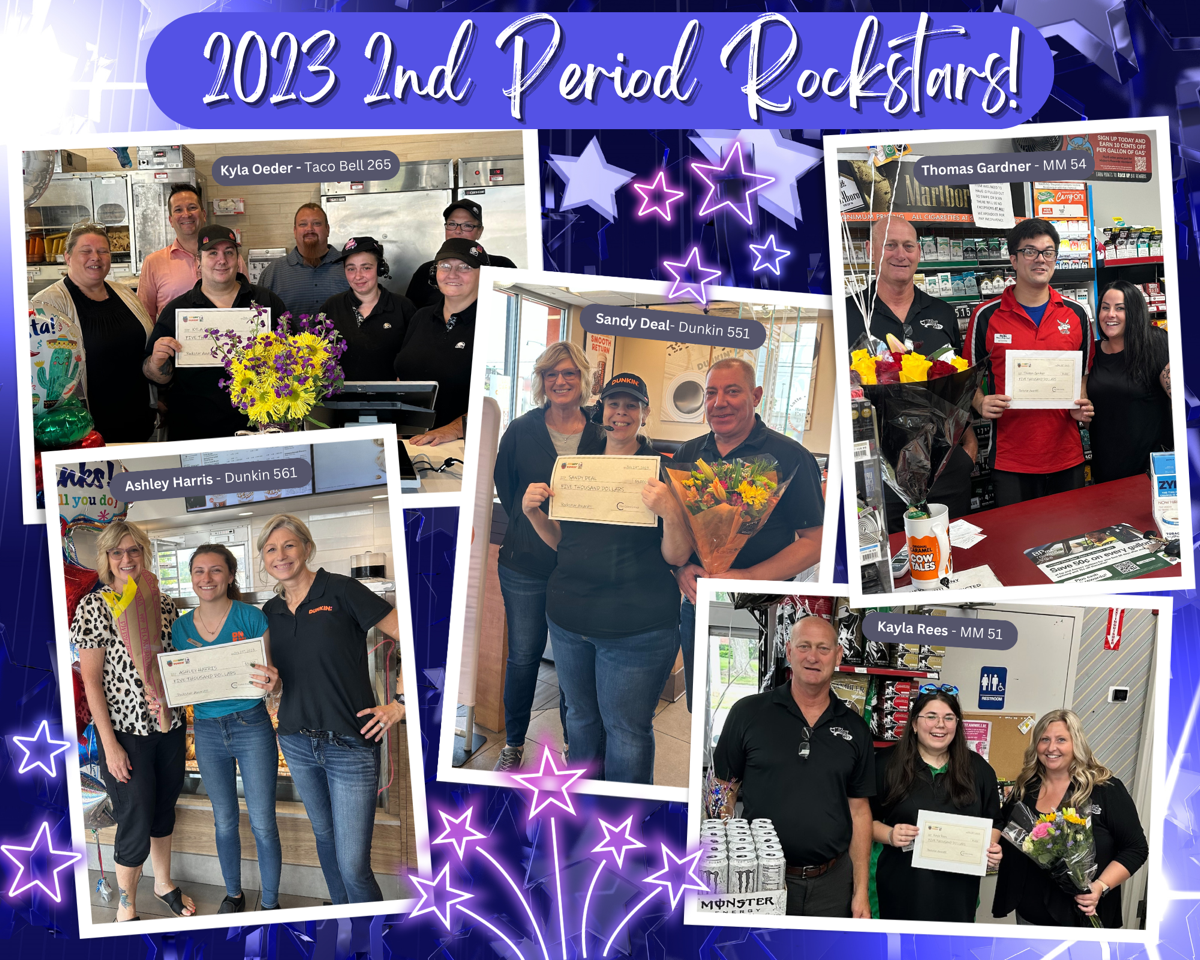 Community Involvement
2023 2nd Period Rockstars!
Kyla Oeder – Taco Bell 265 Ashley Harris – Dunkin 561 Sandy Deal – Dunkin 551 Thomas Gardner – MM 54 Kayla Rees – MM 51...
Community Involvement
The Real Heart of Mickey Mart
Our communities helped us raise $11,000 for the MDA (Muscular Dystrophy Association)....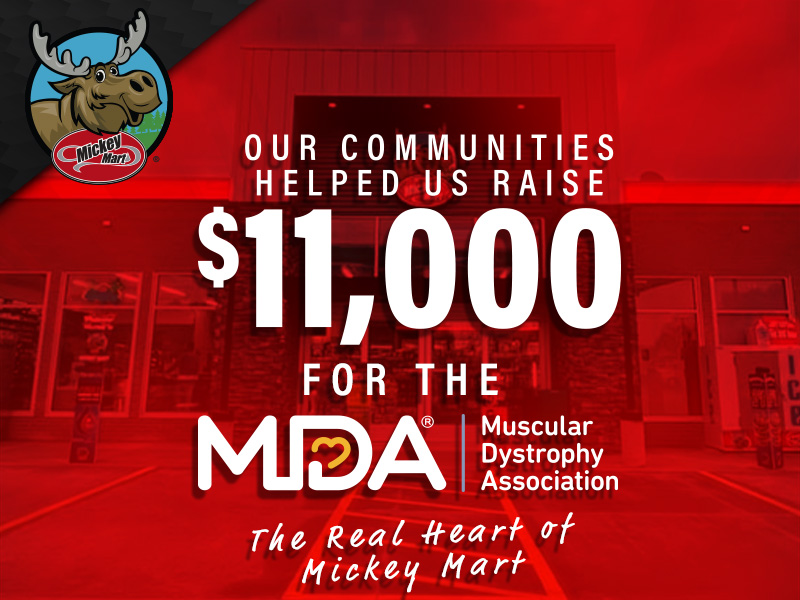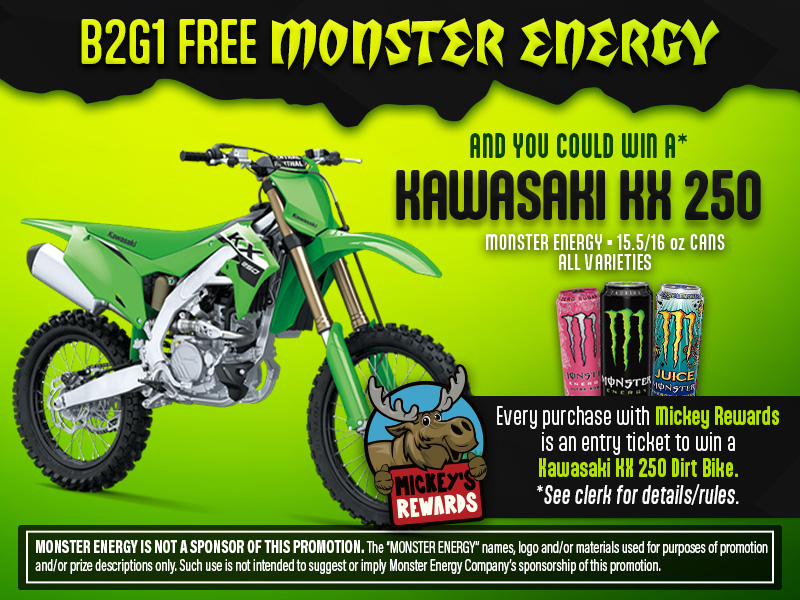 Community Involvement
B2G1 Free Monster Energy
Buy 2 Get 1 Free Monster Energy 15.5/16 oz Cans – All Varieties And you could win a Kawaski KX 250. Every purchase with Mickey Rewards is an entry ticket to win a Kawaski KX 250 Dirt Bike. *See clerk for details/rules...